Mayport Property Management
Let us manage your Mayport rental property
Having a proven professional company take all the stress out of your rental home and maximize your profits is what you want, isn't it? Well, when you trust your home to Navy to Navy Homes, you can simply rest easy! Fortunately, you will be joining hundreds of other landlords who made the obvious choice of trusting their investment to our industry leading management services.
Why Navy to Navy Homes stands apart
Industry Leading Suite of Services
Advanced Marketing Reach
Source of Quality Military Tenants
Faster Vacancy Filling
Complete Tenant Screening

(Criminal, Credit, Employment, Past Rental History)

Electronic Funds Transfer to Owners
On Call 24/7 for Maintenance Emergencies
Year End 1099 and Tax Data Provided
Most Thorough Rental Inspections in Industry
Basic
+
Tenant Placement Only: Our proven advertising and marketing plan will help you attract BETTER TENANT PROSPECTS to your property, QUICKER than our competition. In addition, we have a vast database of military tenants looking to relocate to Mayport, that other companies can't compete with. In short, our marketing results in less vacancy and better tenants, which ultimately means more money in your pocket. Perfect for any landlord.
Standard
+
Full Management: Most of our clients choose to our team provide Full Management Services to ease the burden of managing your own property. From rent collection, maintenance coordination, and simple year-end tax statements, we have you covered.
Platinum
+
Full Management & EVICTION PROTECTION: Our highest level of service. Complete stress relief and piece of mind. Not only do you benefit from our world class Full Management service you have the additional protection for those "unexpected" events that may cause you headaches.
Inquire About Our Services
855-530-HOME
Landlord Rescue
Unfortunately, problems arise and some DIY Landlords find that property management can be more than they bargained for or are unsure of how to handle a tenant that isn't paying their rent, causing damage to their house or not living up to the terms of their lease. We have helped several Landlords through difficult times and have a systemized approach of how to handle these situations. We are here to help and will act quickly to help you stop losing money.
Mayport Area Information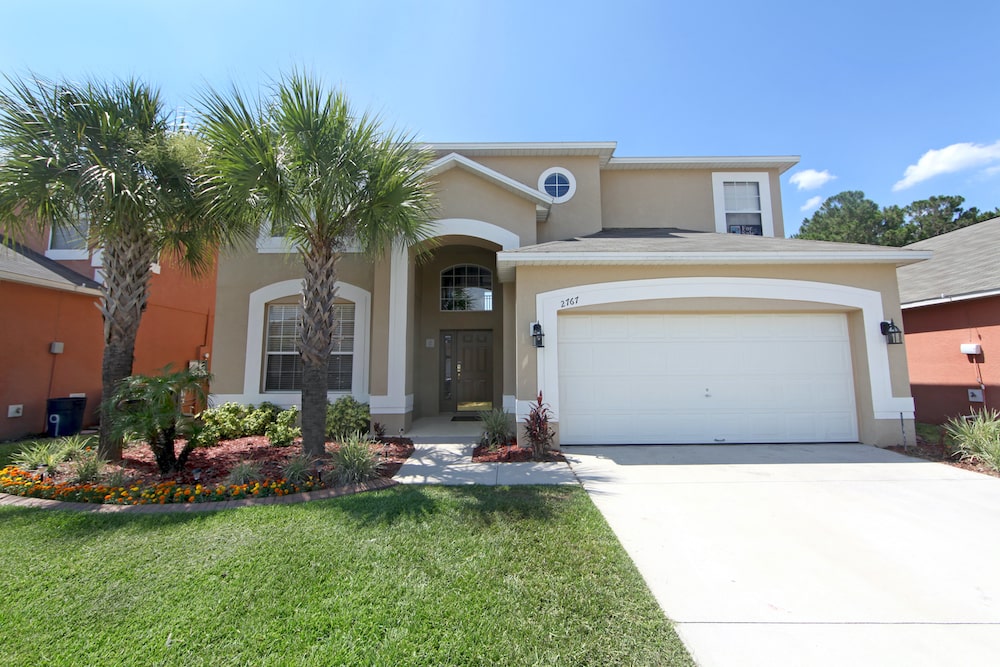 Today one of the U.S. Navy's most strategically significant seaports, Mayport's early history was fraught with military engagements, as control of the mouth of the St. Johns River was hotly contested. The first European to visit Mayport was the French naval officer, Commodore Jean Ribault, who landed at Ft. George in 1562. After establishing an outpost, the French were defeated in 1565 by Spanish forces from St. Augustine. The Spanish took advantage of a hurricane to attack by land and sack the French post while the French ships were foundering in the storm off St. Augustine.

The Spanish later built three forts in the area, most notably, "St. John of the Portal" near the mouth of the river, believed to be the source of the river's name. Spain retained jurisdiction of Florida until turning it over to Great Britain in 1763, and the British would rule for twenty years. Following the American Revolution, the treaty returned Florida to Spain, and the territory remained under Spanish control until it was ceded to the United States in 1820.
Areas We Serve
Jacksonville Areas
Beaches
St. Johns County